Institutional Advertising
Institutional Advertising for the IED - Creative Process class homework - Master in Graphic Design
Here we go.
Another exercise for the Creative Process class. The objective was pretty clear: to create an advertising for the IED - Istituto Europeo di Design.
Actually, this was a second idea (the first was
this one here
) that I had a few hours before my presentation. It was a good oportunity to improve my skills (and my ability to stay awaked during the night).
Hope you like it!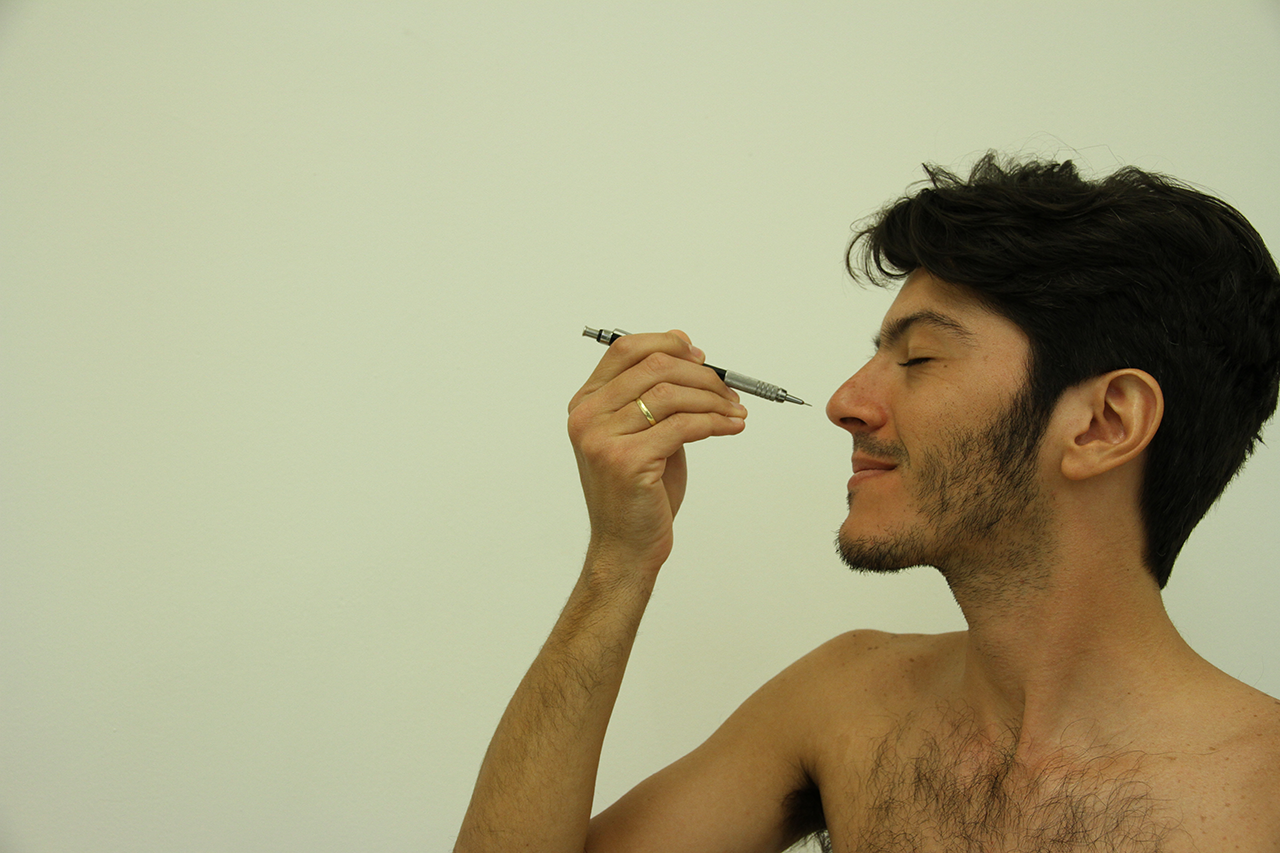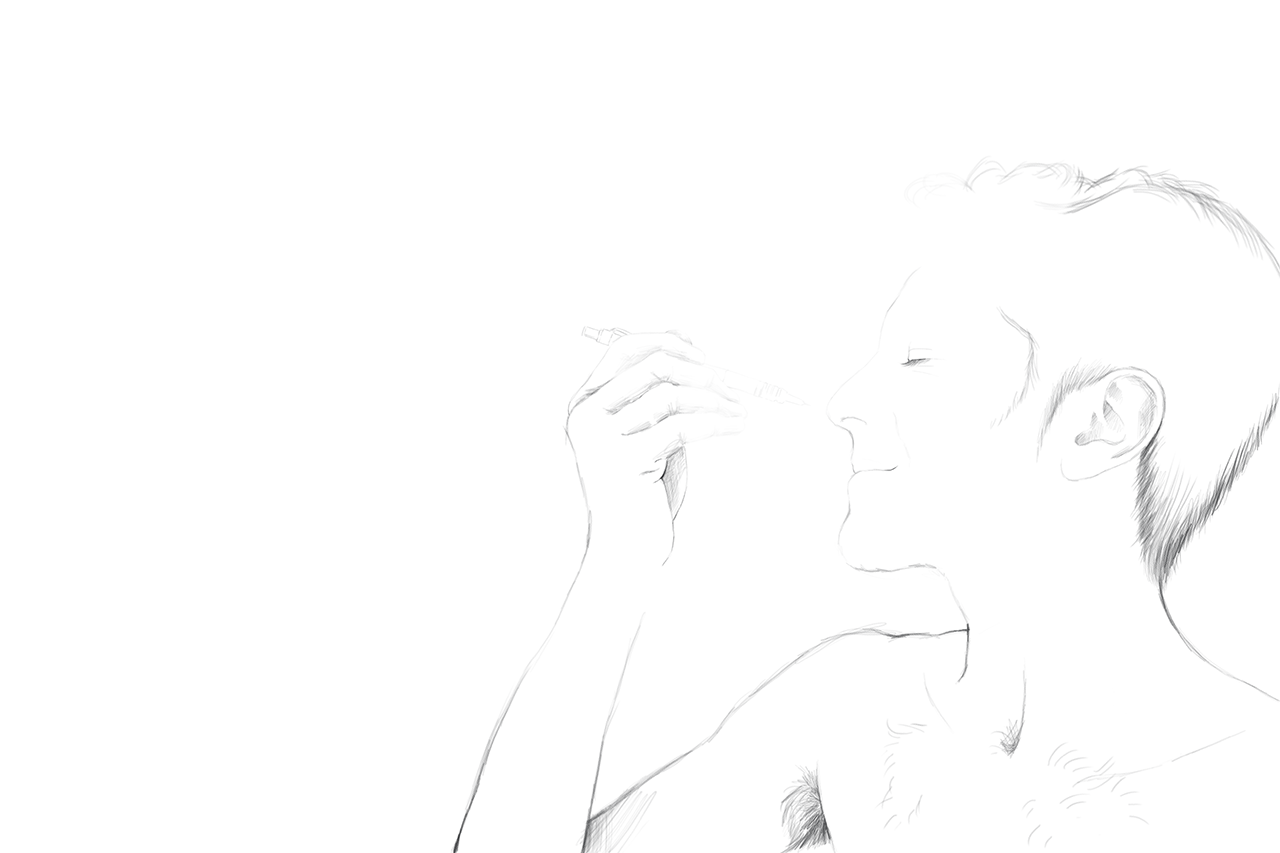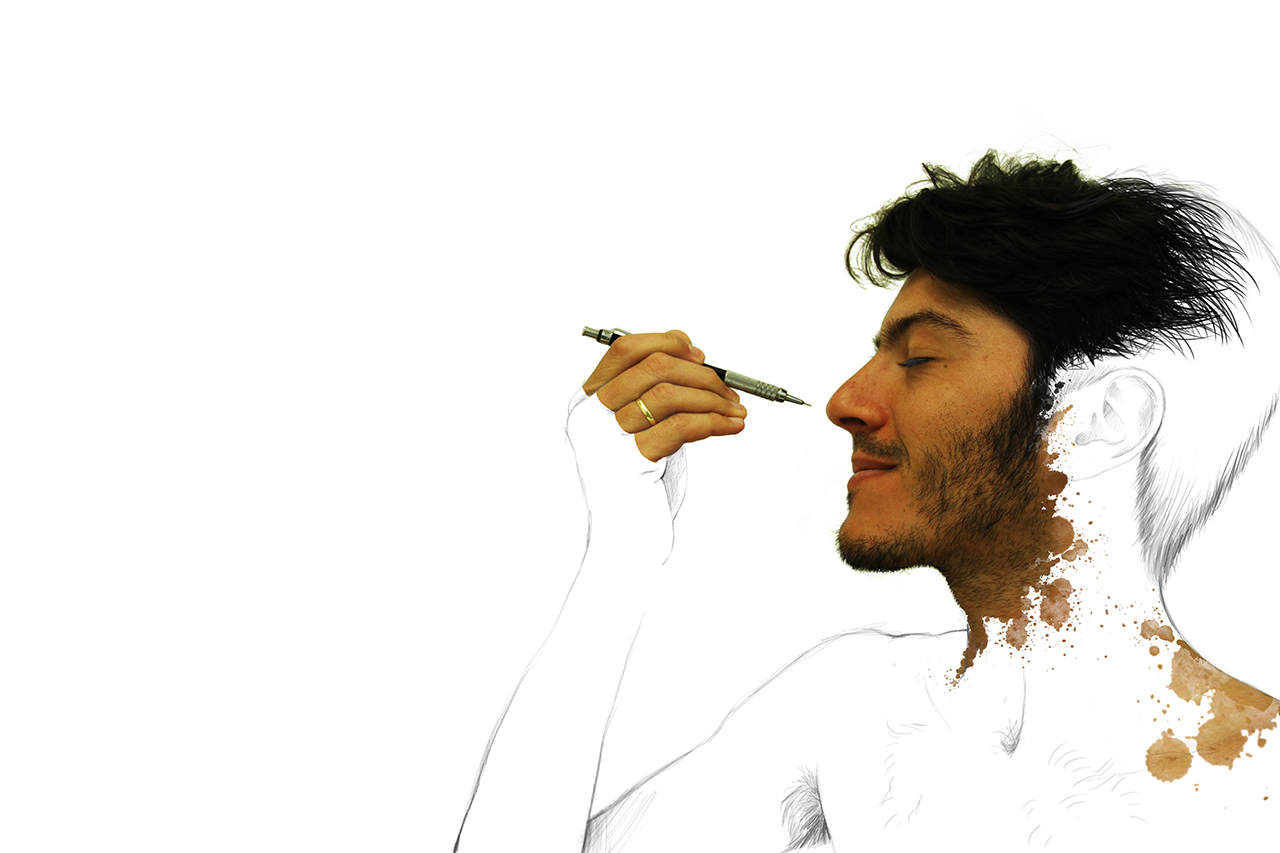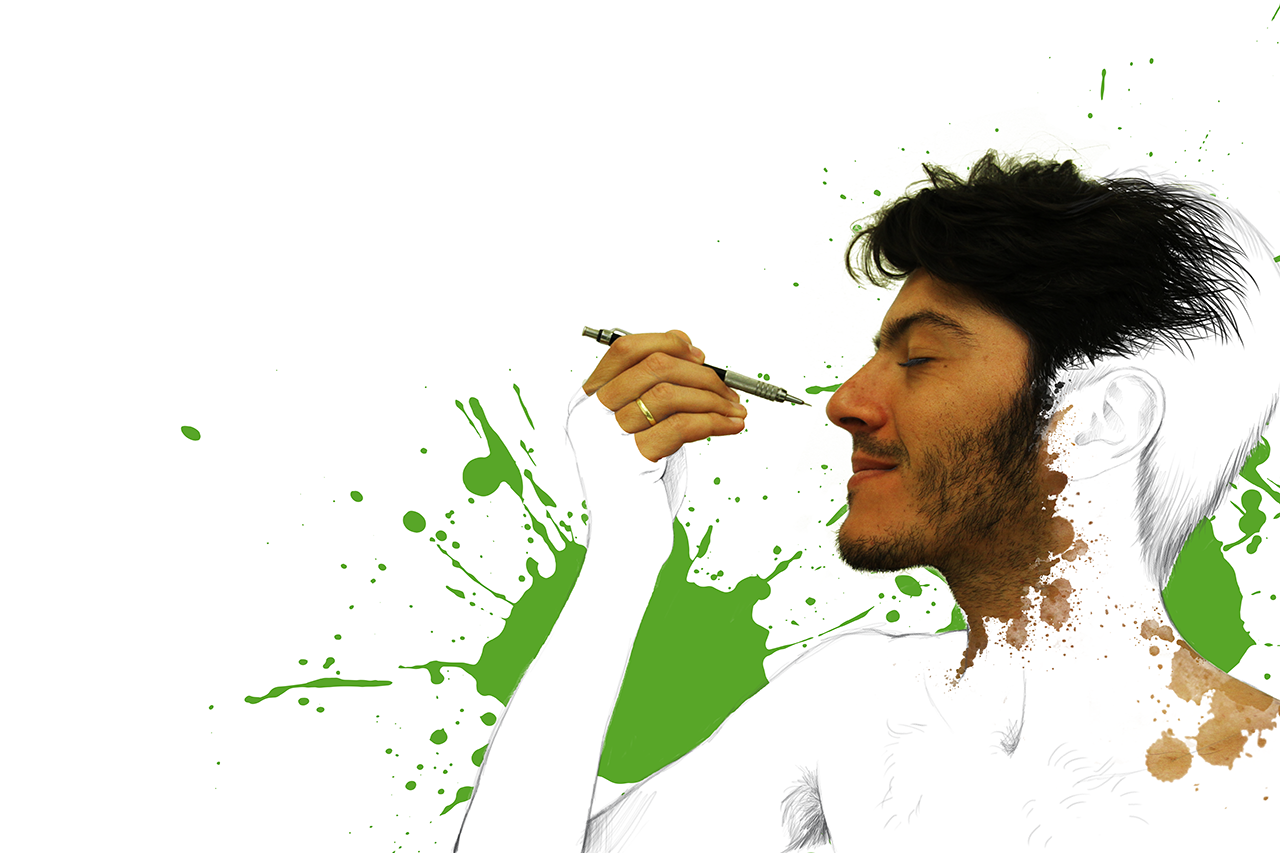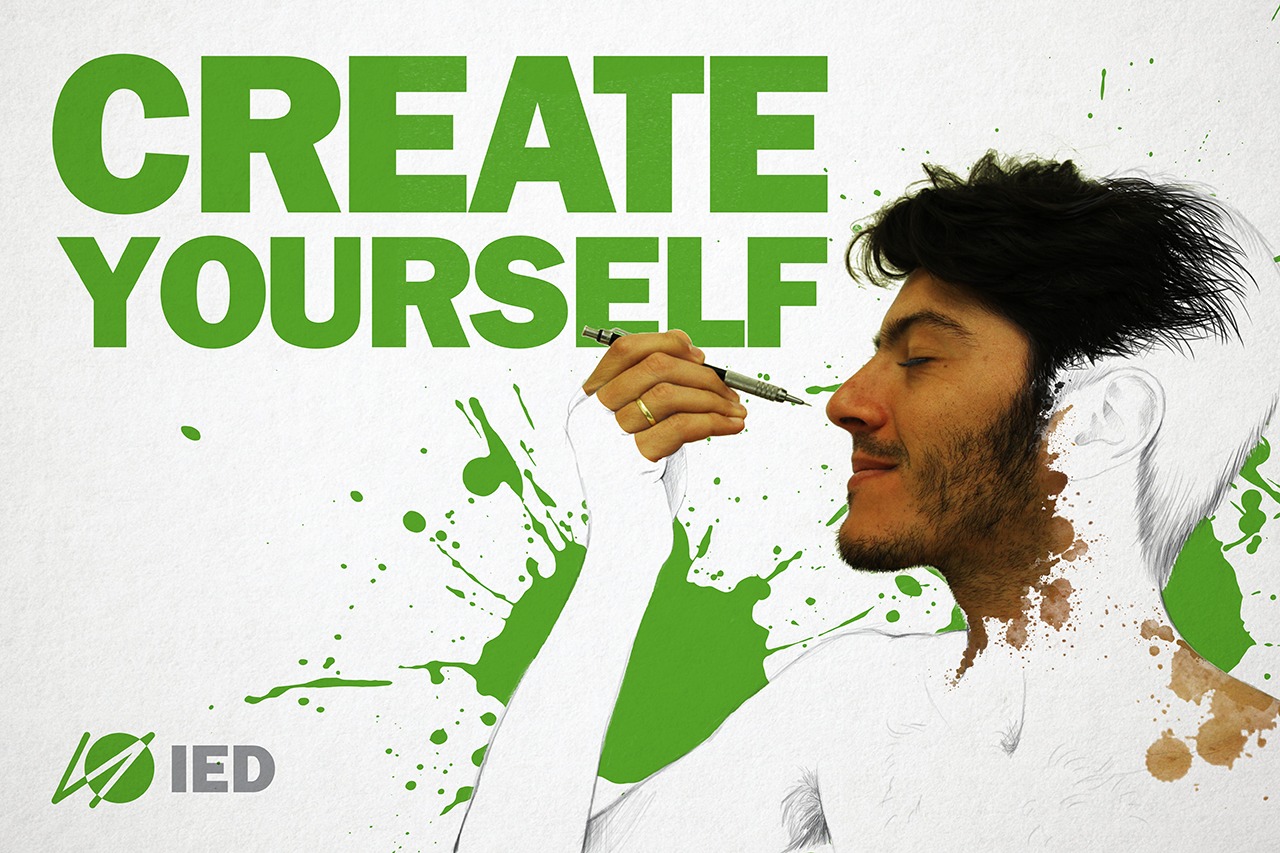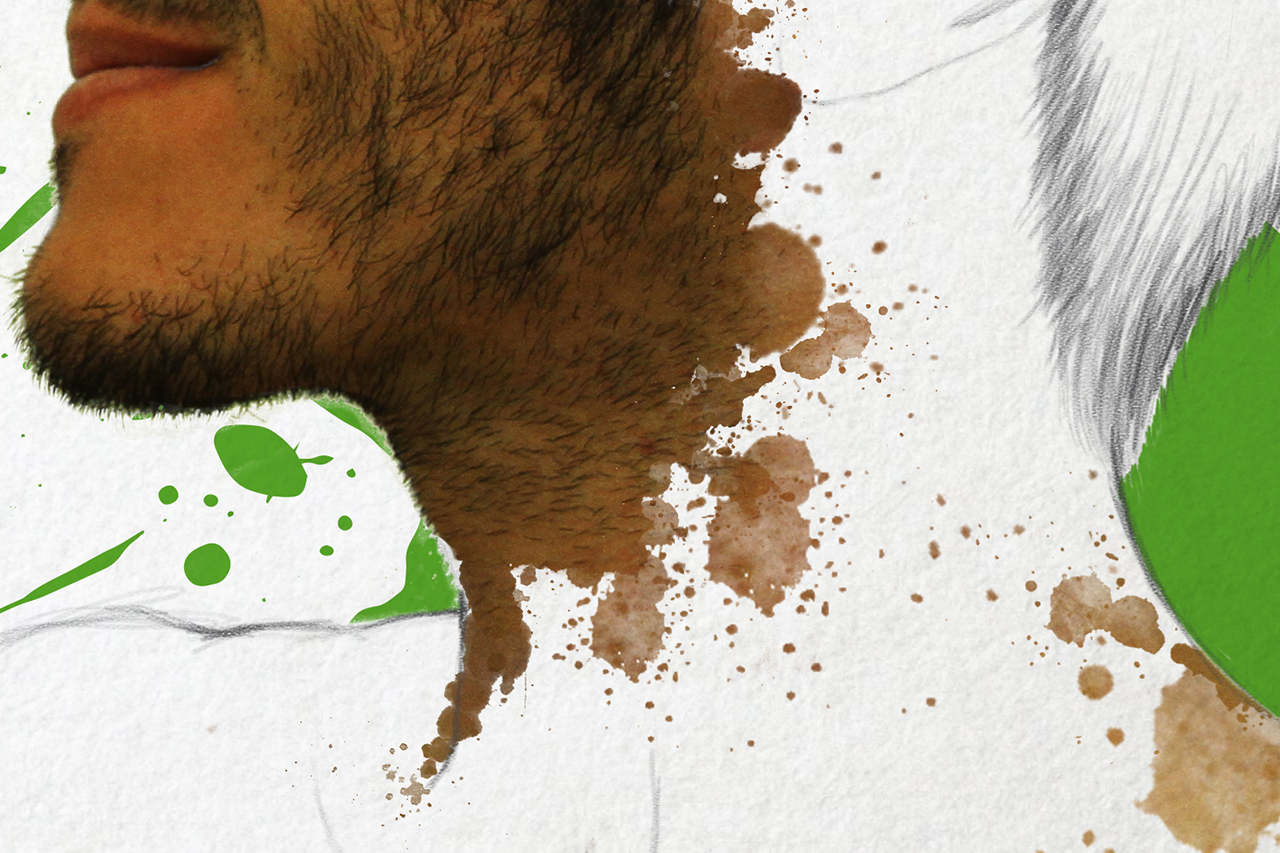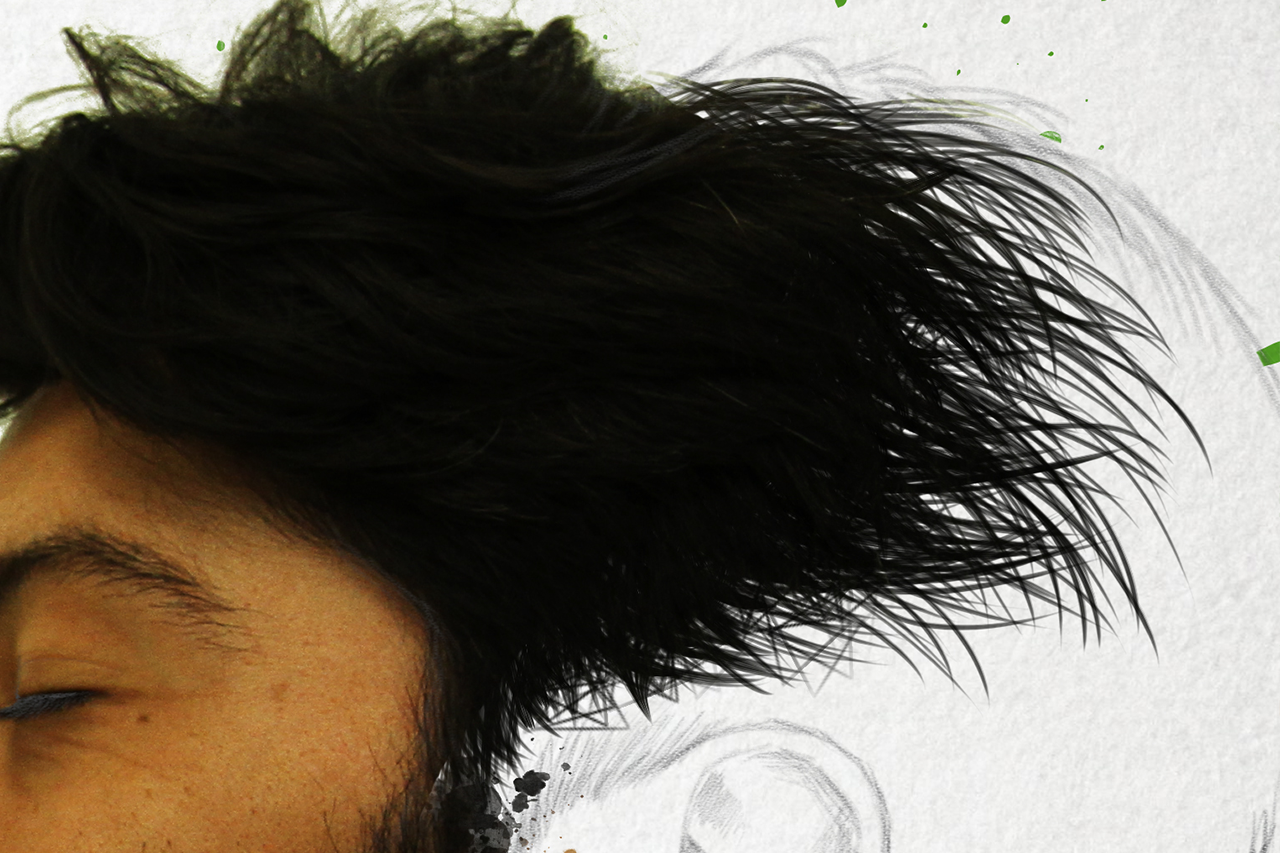 The IED also used it to promote some events: